About Us
Welcome to Pure Garden Buildings, the UK wide e-commerce store dedicated to helping you find the best storage solutions for your needs…
This is more than just showing you some products and letting you get on with it, we are a displaying site and passionate about what we do, we offer an installation service through most of the UK so we can assist you from initial questions right the way through to a fully assembled product.
Who Are We?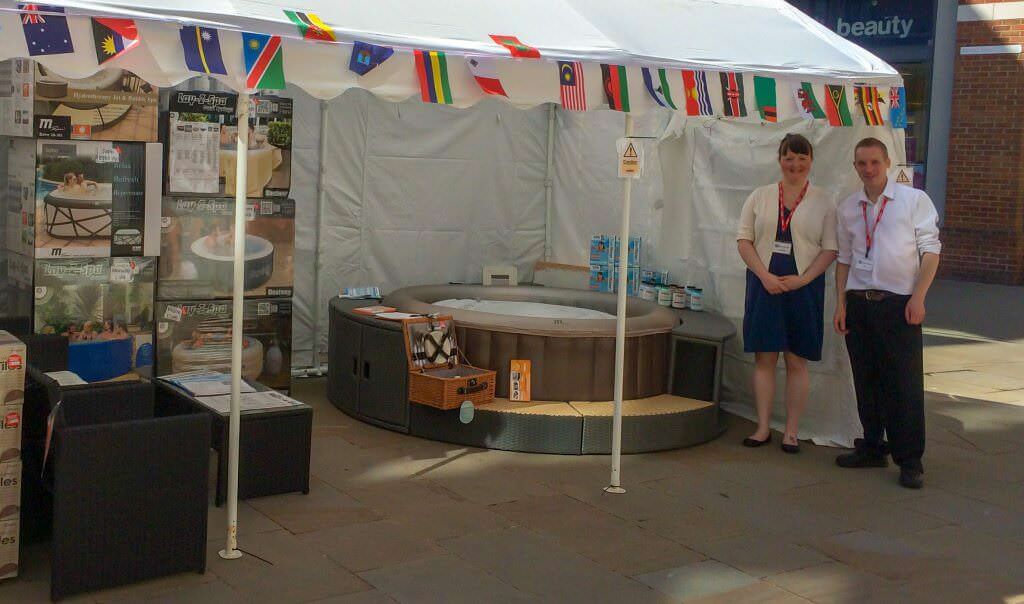 We are a family run and independent retailer of
Because we are not just online, you can come in and see us, look at display models and get help and support from the team
What Do We Do?
At Pure Garden Buildings, we aim to help and not being tied to any single factory or brand we are able to offer sound advice based on each products independent merits and suitability for your needs as well as bring together a range from some of the leading producers from around the world for you to choose from.
So whether you are after some additional storage space to free up the house, high-security police or insurance approved buildings or simply something that looks great and helps you enjoy your garden like a summerhouse or new hot tub then we are here to help.
People & A Company You Can Trust
Since starting the business we have helped over 200,000+ customers from the general public to businesses, schools and charities find what they need.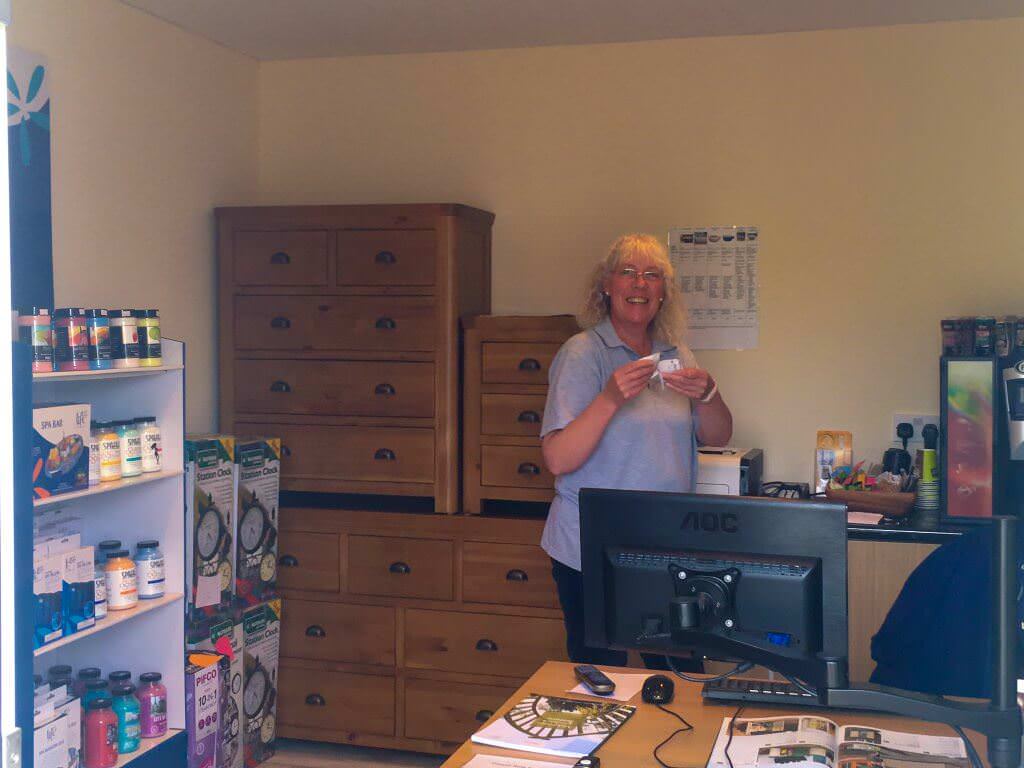 Patricia
Customer Support Team
Our Show Site
Why not come in and see us?
We may not have one of everything on display, but we do have enough to show you the different builds, designs and help answer those questions like "How good is it really"?
Sometimes we all like to look, touch, feel and try before we buy, after all with a vast amount of our range coming with 10-20 years guarantees, they are going to be part of your life for some considerable time.